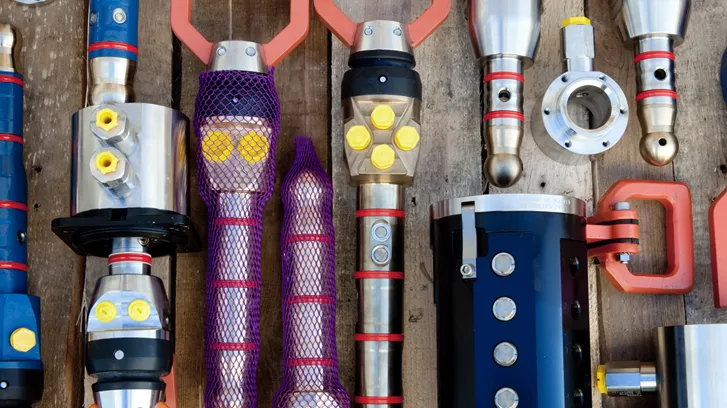 FLUID CONTROL - Hydraulic Energy
Connecting gas and hydraulic fluid subsea have been done for a long time.

The first Standard used was the API 17D, this has a good track record but is replaced by the API 17H or ISO 13628-8. The ISO standard is now under revision, 13628-9 to also be included in 13628-8.