We have moved to new locations, and we invite to a Housewarming Party
Thursday 29th August.
Open house between 14.00-22.00, Luramyrveien 29 @ Forus
Food, drinks, good talk and product demonstrations.
Please contact one of our employees if you would like to join the party
or send an e-mail to post@bluelogic.no.
What's on?
* Subsea Docking Station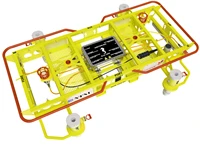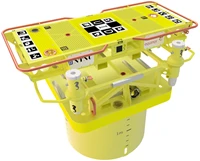 * Multidog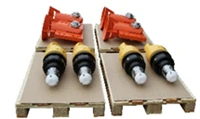 * Hot Stabs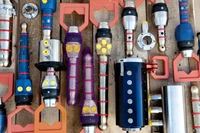 * Valve Stab Clean Connection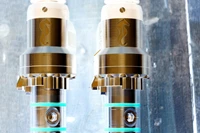 * AUV operated Electrical Torque Tool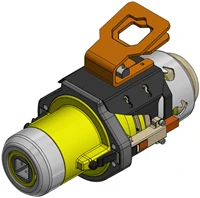 * Inductive Subsea Connector